Wednesday, October 18, 2017 / by Tara Meier
Moving is an exciting life change for everyone, including your dog, but before you get started you have to sell your current home. Sellers beware: some potential buyers will be less than enthused to learn that a dog has been roaming around their future home, so it is best to remove Fido from the home during showings. If the showing is scheduled during the day while you are away from home and can't scoop him up, hire a pet sitter or drop him off at doggy day care for the day. The infographic below will walk you through some other dog-friendly adjustments to help your home sell.
Select a Notebook
---
or make a new notebook

Loading...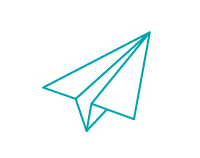 Hold tight!
Redirecting to viewallphoenixhomelistings.com to complete your search.